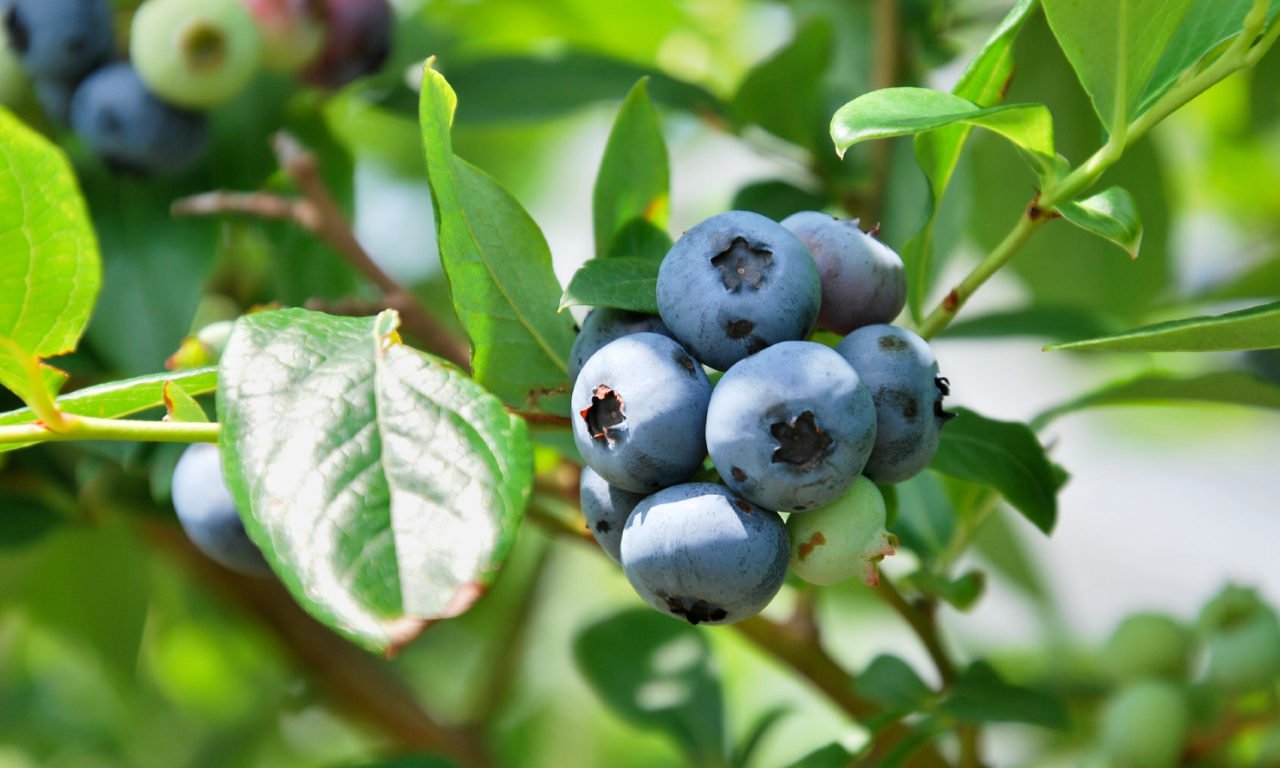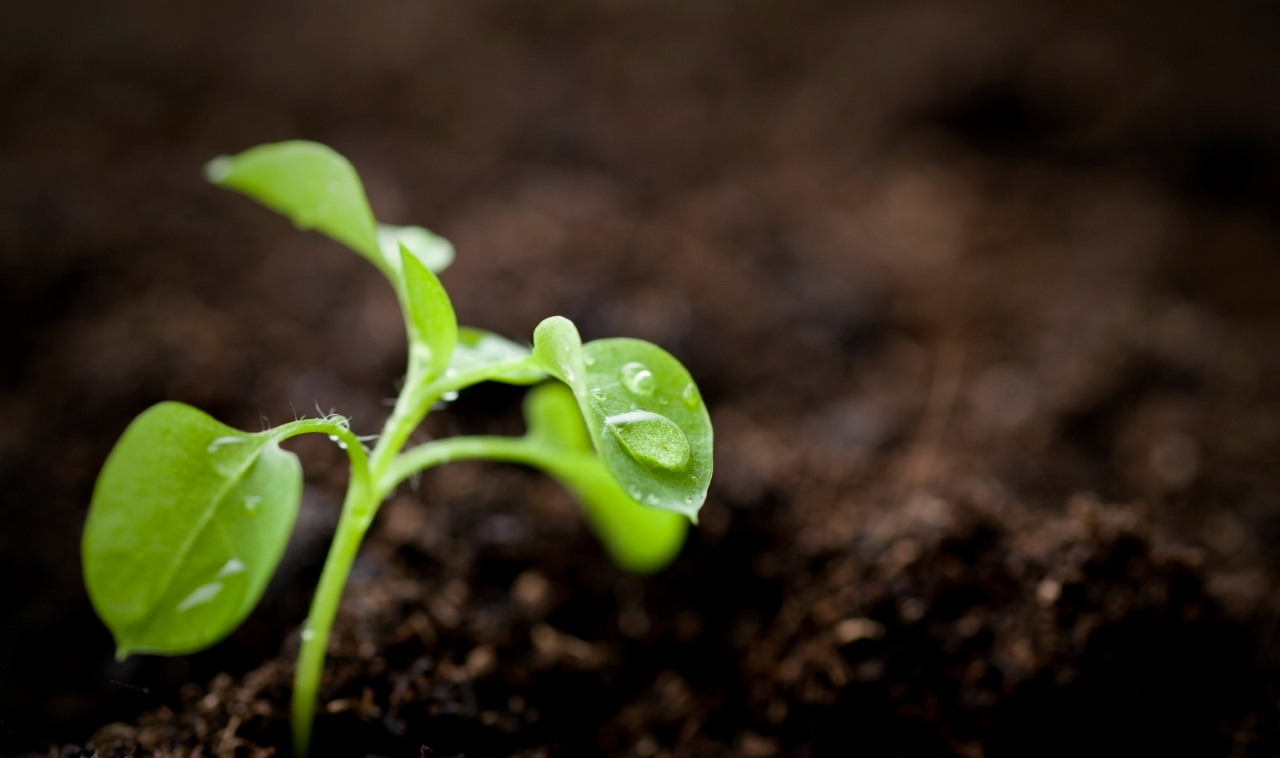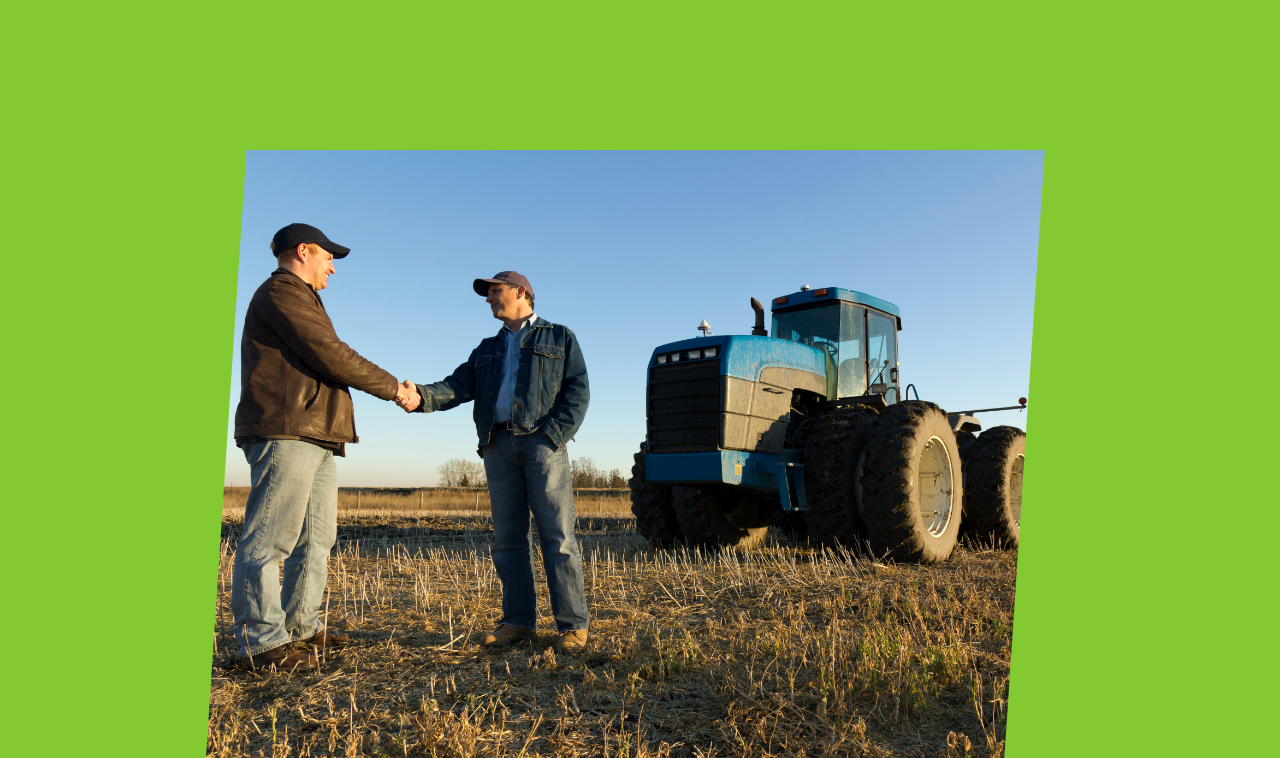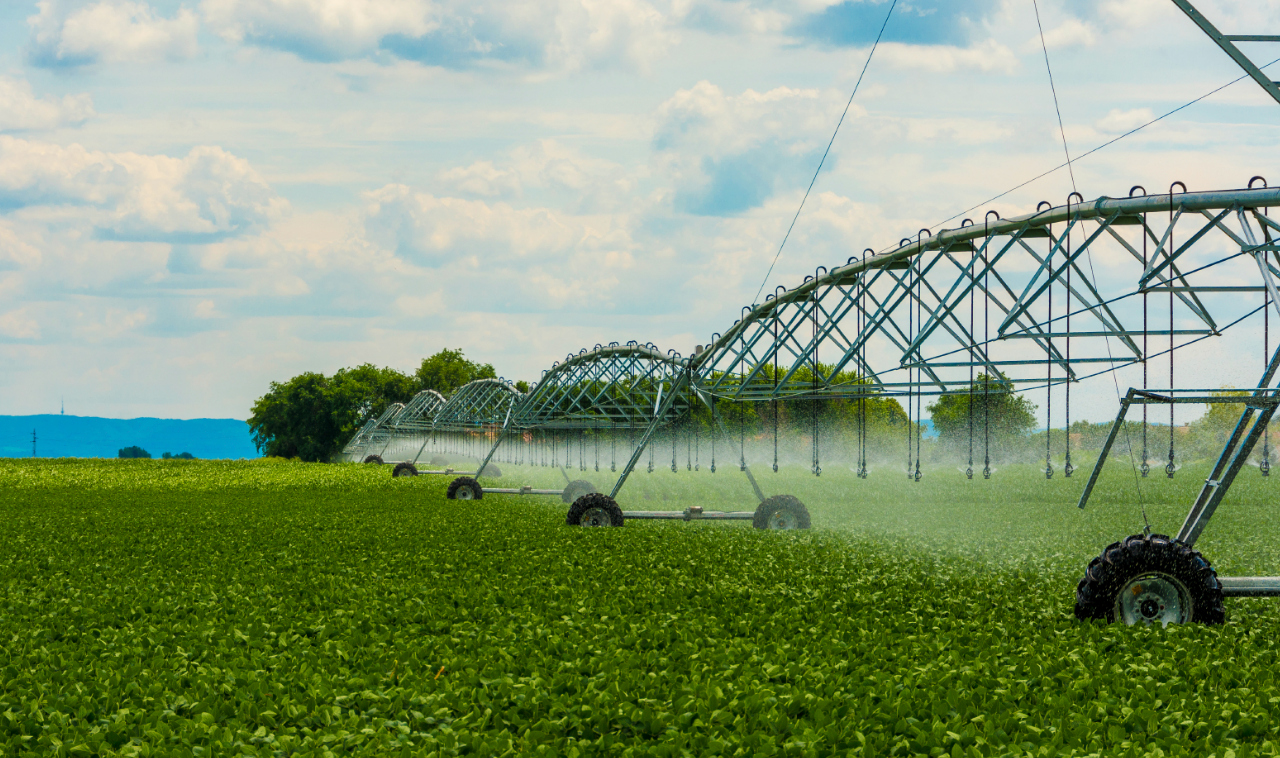 Complete pump & motor solutions
H3 Pump Controls is a UL Listed 508A Panel Shop. We are a manufacturer of Pump Controls serving the Center Pivot, Flood, and Sub Surface Drip Markets. We pride ourselves on being a great resource for both standard and custom pump controls. We have a great technical staff to assist in design, specification, as well as "after the sell" tech support.
Our company has a deep rooted history in providing motor controls to many satisfied and loyal customers. We pride our success on our uncanny ability to go the extra mile with customer service. People conduct business with People, and our customers are the most important and valued item here at H3. If you are looking for great quality with great support, we welcome you to contact us.